Related Video Playlists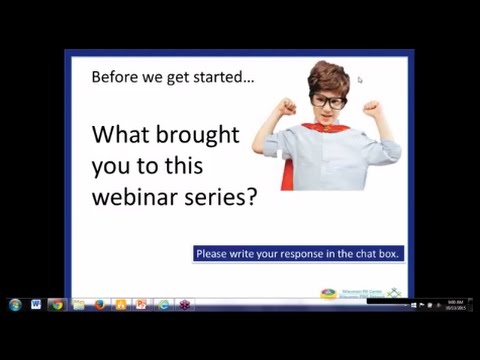 Help struggling math students transform into math heroes! This series of one-hour videos will show you research-based practices for students struggling with math, intervention research and resources, ways to create a math intervention improvement plan, and will provide examples form educators across the state!
Math Webinar Playlist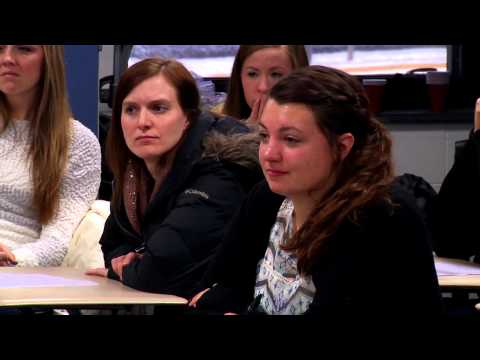 Although every school implements the RtI framework differently, there is much to be learned through others' experiences. These schools share their stories, so you can get ideas and inspiration for implementation at your school.
Implementation Stories